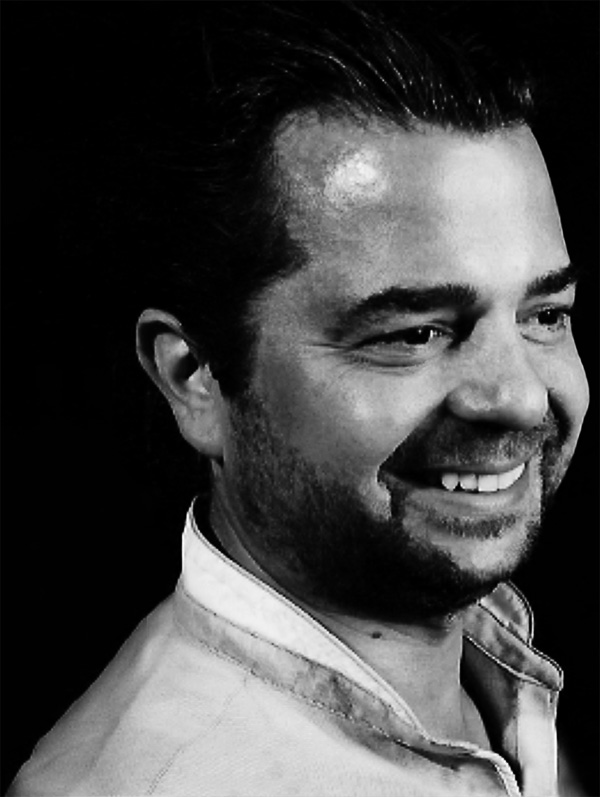 Enregistrer
Enregistrer
Enregistrer
Enregistrer
Enregistrer
Enregistrer
Enregistrer
Enregistrer
Enregistrer
Enregistrer

Renaud MALHERBE CREATIF DENTAIRE laboratory. Paris
- Speaker
- Video presentation of patients and dental practices
- Photographer
- Graphic designer.
- Specialized in implant esthetic rehabilitation
- Minimally invasive facet
- DSD (Digital Smile Design)
- Neuro-Muscular Recording
for the treatment of dental wear or implant
-Planning Surgical Guides
- CFAO.


I have always been in love with applied arts, sculpture, the finesse of straw marquetry
and meticulous work, I admire the French quality in the realization of Boulle furniture
and their restoration. Combining all these qualities, I made the choice to train me in
the dental prosthesis for 25 years.
I opened my workshop Créatif Dentaire 17 years ago, after a long way and training
by my masters Meilleur Ouvrier de France, and more specialized. I can realize my
creations by ceramic brushes and carve them by milling them, because each patient is
different. I am pleased to receive at the workshop 95% of patients to discuss and note
down their aesthetic wishes. Thus I realize the taking of hue with sketches then
the photo studio session and video. Beyond the artistic creation today I go further,
my path made me meet and work with osteopaths, posturologists, Chinese doctor.
They opened my mind on the complexity of the human body, the importance of
neuromuscular dental balance and the most holistic prosthetic materials.
The human being is a global concept and we must respect it!
This is my way ...